Professional Racquet Stringing
Our master racquet technicians will match you with the correct string and tension for your game. We have all types of string in stock including polyester, co-poly, multifiliment, monofiliment, natural gut, nylon, and kevlar. The correct string makes all the difference. All stringing is done on the best highly-advanced, constant-pull stringing machines to maintain consistent and accurate tension.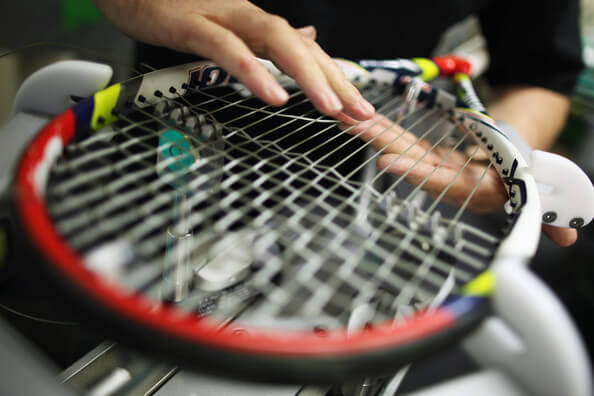 Is your racquet almost perfect??  We can change your balance, swing weight, stability, or overall weight.  We also service grommets, head bumpers, replacement grips and over grips.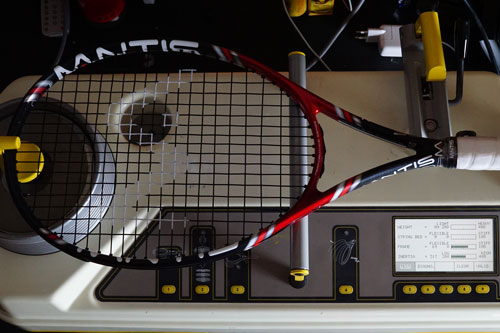 Once you identify the perfect racquet through our free demo service, we will select the correct strings at a tension that is ideal for your playing style.  We accept cash, credit cards, and checks.
What's included with your racquet purchase??
Free stringing up to $25
The official Centre Court t-shirt.
30 day price guarantee
$10 off shoes and bags
A never ending friendship with the best racquet technicians in the area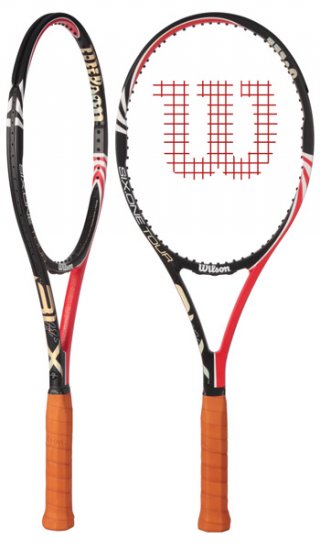 Tennis Instruction and lessons
Instruction and lessons available from USPTA certified coaches and instructors.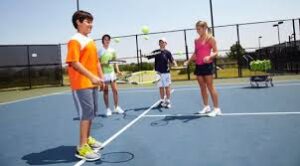 CENTRE COURT RACQUET SPORTS IN OMAHA